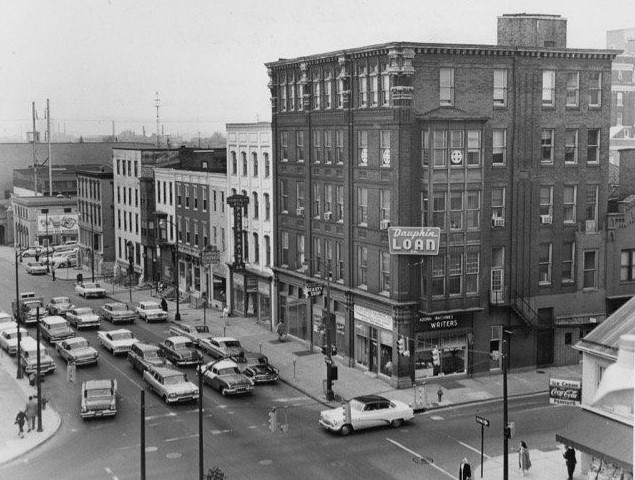 We Honor Our History
Founded in 1970 as Commercial Industrial Realty, NAI CIR is a leader in the Central Pennsylvania market. NAI CIR is a family-owned and operated full service commercial real estate brokerage and consulting firm. Spanning nearly 50 years of commercial real estate experience, NAI CIR has steadily grown to meet evolving client needs. We partner with our clients to achieve growth and prosperity in all aspects of commercial property ownership.
Call on NAI CIR when you need sales, leasing, property management, asset management, investment, advisory or consulting services. Use our services with confidence. We take pride in our ability to produce results with the highest standards of ethical practice. We will listen and tailor our services to your specific requirements. We will suggest and implement solutions through a seamless partnership to help you accomplish your objective. We are dedicated to building long-term relationships.
<! ========= Cool Timeline Free 2.7 =========>
Our History
CIR becomes NAI CIR as a member of NAI Global
NAI CIR leases 230,000 SF of office space in the former Senate Plaza within 6 month period
NAI CIR wins the NAI Global President's Award for the Most Significant Transaction in the US
NAI CIR launches Central PA's first exclusively commercial/ industrial real estate website
NAI CIR completes Bass Pro Shop lease at the Harrisburg East Mall
NAI CIR closes the Forum Place office in Harrisburg
– honored as one of the Top 10 leases of 2009 in the US
Robin Zellers named Chairman of the NAI Global Leadership Board
Nik Sgagias named partner in NAI CIR
NAI CIR completes the Comcast transaction on 2801 Valley Road
– the largest office transaction in the US among cooperating SIOR professionals
Casey Khuri named Vice President of NAI CIR
NAI CIR sells Senate Plaza
Bill Gladstone honored as NAI CIR Salesman of the Year for the 10th time
Dan Alderman honored as NAI CIR Salesman of the Year for the 10th time
NAI CIR named CoStar Power Broker Award in the Philadelphia Region for the 22nd consecutive year