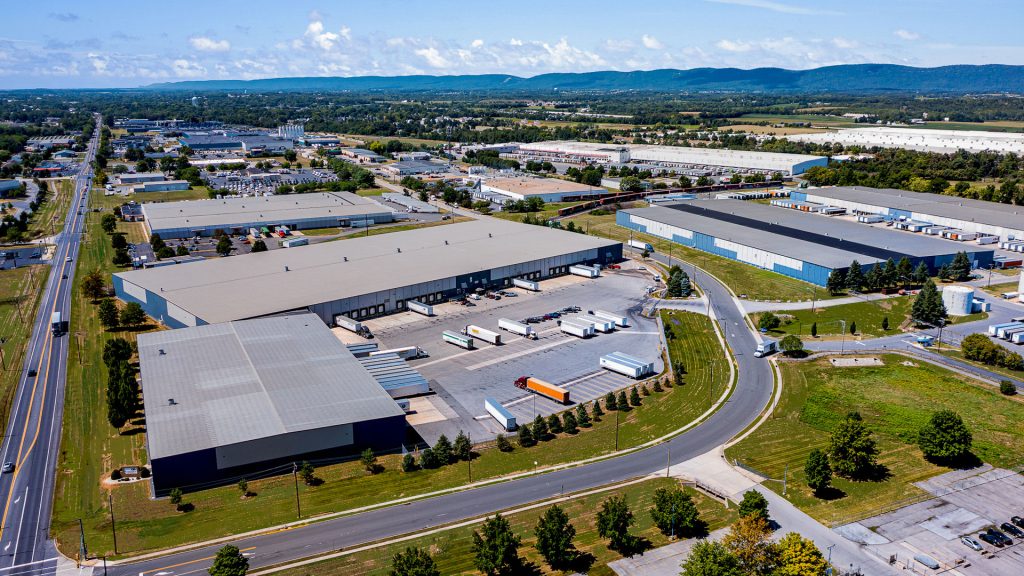 Industrial Brokerage Services
Industrial space occupiers form the core of our economy, adjusting to consumer markets, expanding and contracting according to the financial environment and movement in import and export capacities. NAI CIR deeply understands this business and the many factors that dictate industrial real estate success.
We provide every resource necessary to complete highly complex transactions for institutional and private clients whose business lines range from manufacturing and distribution to 3PL, supply chain, transportation and service providers.
Our reputation is built on our deep industrial experience and a portfolio of successful assignments based on our ability to deliver solid solutions for companies locally, nationally and globally. Whether the need is 10,000 or 10,000,000 square feet, we provide the same level of complete attention and professional resources. We understand the many moving parts of any transaction, from workforce availability to transporation accessibility, from port proximity to drive time considerations and from trailer positioning to sprinkler coverage. We focus on the details of each industrial transaction so our clients can focus on their core business.