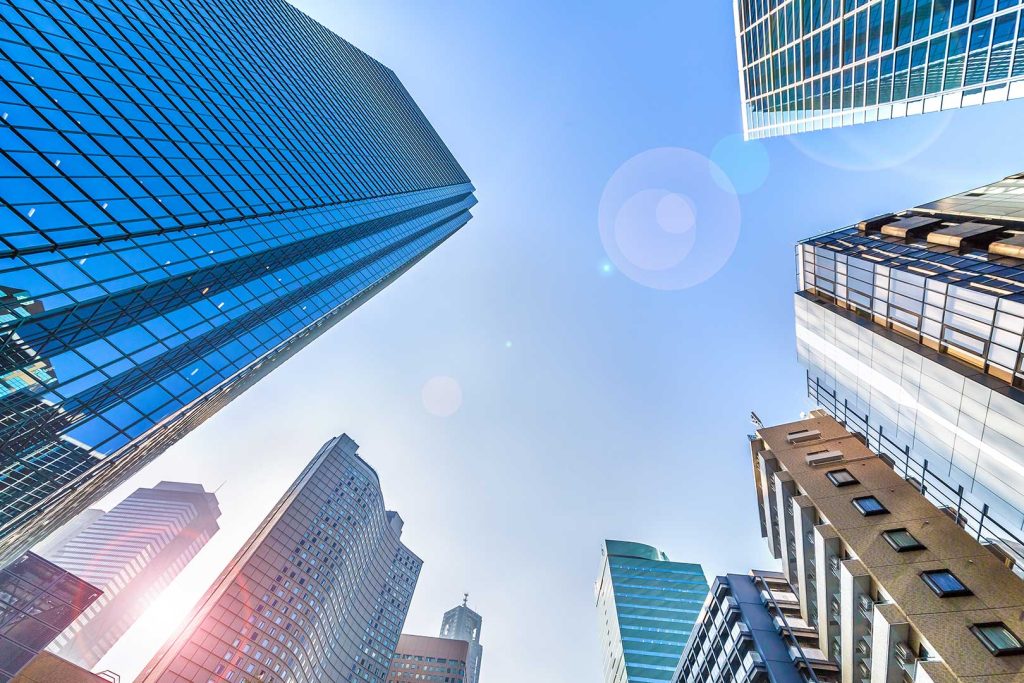 Investment Sales
NAI CIR works with institutions, REITs, private investors and developers seeking to maximize real estate positions and strategies for properties ranging across portfolios of owned real estate, non-performing loans, single-tenant net leases, multi-family properties, hotels, industrial parks, medical facilities and corporate headquarters.
We maintain long standing relationships with buyers of investment and development properties and continually track activity along product type, value range and geographic area.
Real Capital Analytics (RCA) ranks NAI CIR as the leading brokerage firm in the sale and acquisition of individual investment assets across Central Pennsylvania.