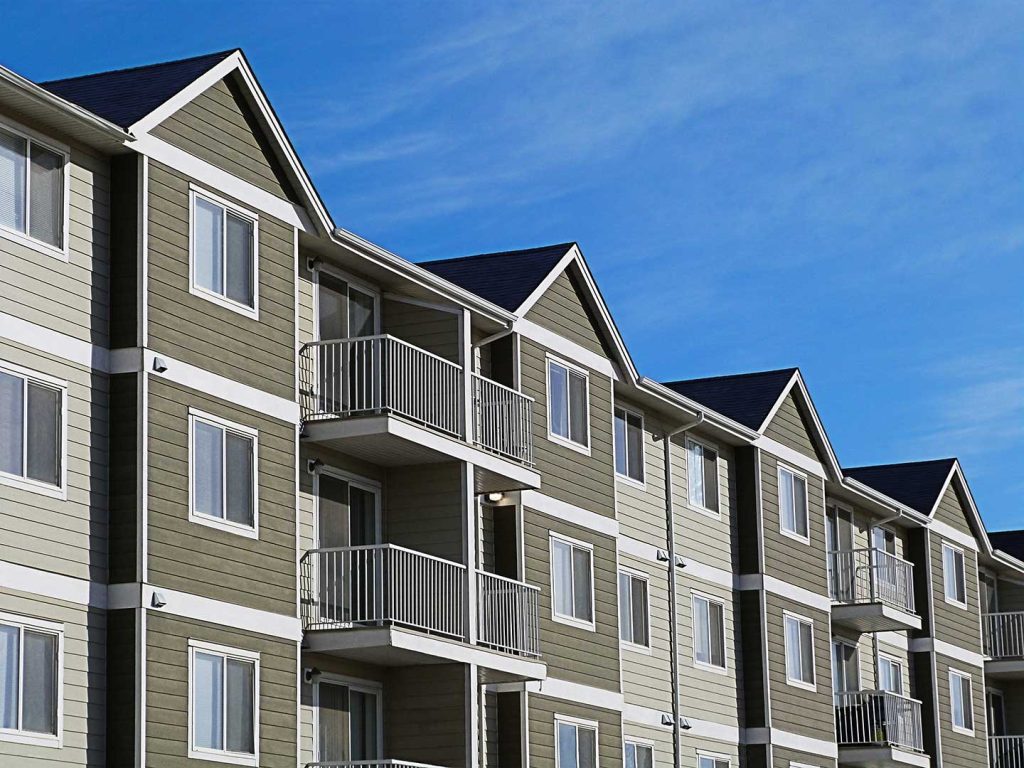 Multi Family Brokerage
NAI CIR provides a broad array of specialized services to multifamily owners, developers and investors, across the markets we serve. Our team of professionals has extensive experience understanding the specific needs of institutions, entrepreneurial owners, private equity investors and REITs.
Clients can depend on our proven, consistent approach along with our solid-built relationships with the most active buyers, sellers and operators in the multifamily sector. Our local market insight and experience is essential to our clients' success and bring a supply of unparalleled resources that exceed all of our clients' expectations.