NAI CIR Brings Local Organic Grocer to Harrisburg
Harrisburg, PA – The 3,200 square foot suite located at 2000 N. 6th Street in Harrisburg has been leased to Y&F Supermarket, LLC. Adding an additional location to their local chain, Y&F Super Market provides fresh food and produce from local farmers to the community. James D. Ross, of NAI CIR, represented the landlord and Ryan Murray, of NAI CIR, represented the tenant.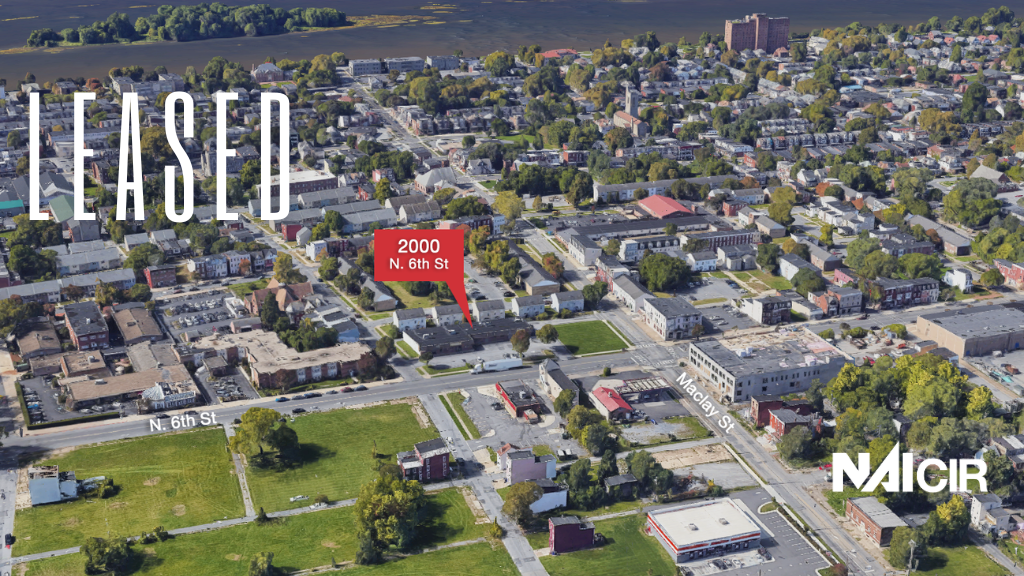 About NAI CIR
NAI CIR, with offices in Lemoyne and Carlisle, is Central Pennsylvania's oldest and largest exclusively commercial industrial real estate full-service brokerage firm. Founded in 1970, the firm is consistently ranked as the top producing commercial industrial sales and leasing firm by the Central Pennsylvania Business Journal and by Real Capital Analytics. The firm has been honored as a Philadelphia Region CoStar Power Broker for 23 consecutive years.
NAI CIR is the Central Pennsylvania representative of NAI Global, an international organization of real estate professionals with connections across the world. Our transaction and management professionals are among the most experienced and successful in the business, and our platform ensures that our expertise directly benefits our clients.
In the News