Landlord Representation Services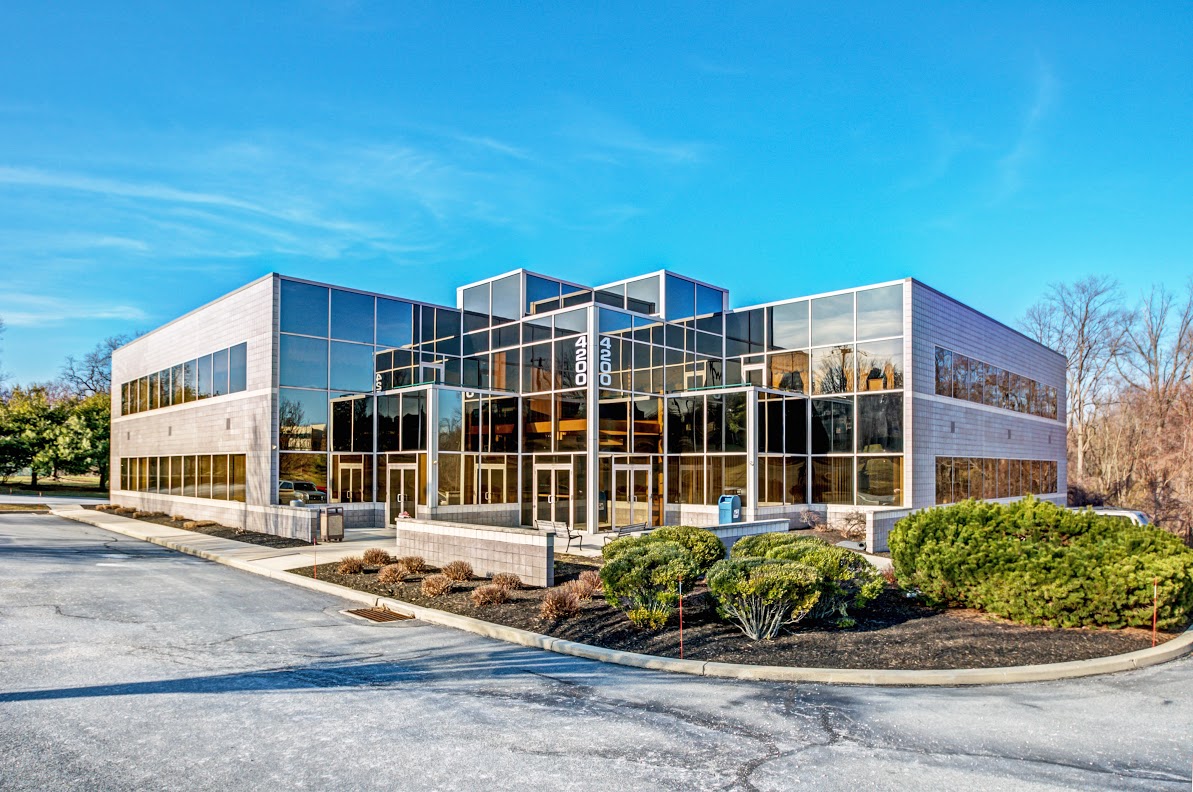 At NAI CIR, our leasing philosophy is simple—address every assignment as though we were the owner, and then, view those assignments from a focused, strategic angle. We have a global reach that's unmatched in the industry and through tactical marketing and extensive research market analytics, we can create a cohesive and proactive leasing strategy that provides the most value for your asset. Our goal is not just to fill the space, but to also increase its value by listening to our owners' needs and objectives, while providing the insight and experience to ensure the best results for the success of their investment.
We are a full-service firm and have a very responsive, seasoned team of professionals ready to assist you on your next project leasing assignment, with a combined strength of nearly 50 years of landlord representation services. We know that maintaining relationships are essential in our business and through our experience and market knowledge, we can leverage those relationships, both locally and nationally, to provide the maximum exposure for your asset.
Our clients range from institutions and pension fund advisers to private developers and individuals, all requiring superior market intelligence and custom solutions based on specific objectives. At NAI CIR, we deliver exceptional marketing and intelligence along with specialized tactics to keep your asset in front of the competition.
WHAT WE CAN DO FOR YOU

Call on NAI CIR when you need sales, leasing, property management, asset management, investment, advisory or consulting services. Use our services with confidence.
NAI CIR serves the commercial real estate needs for Central Pennsylvania. NAI CIR provides sales, leasing, property management, asset management, investment, advisory and consulting services. We partner with our clients to achieve growth and prosperity in all aspects of commercial property ownership.