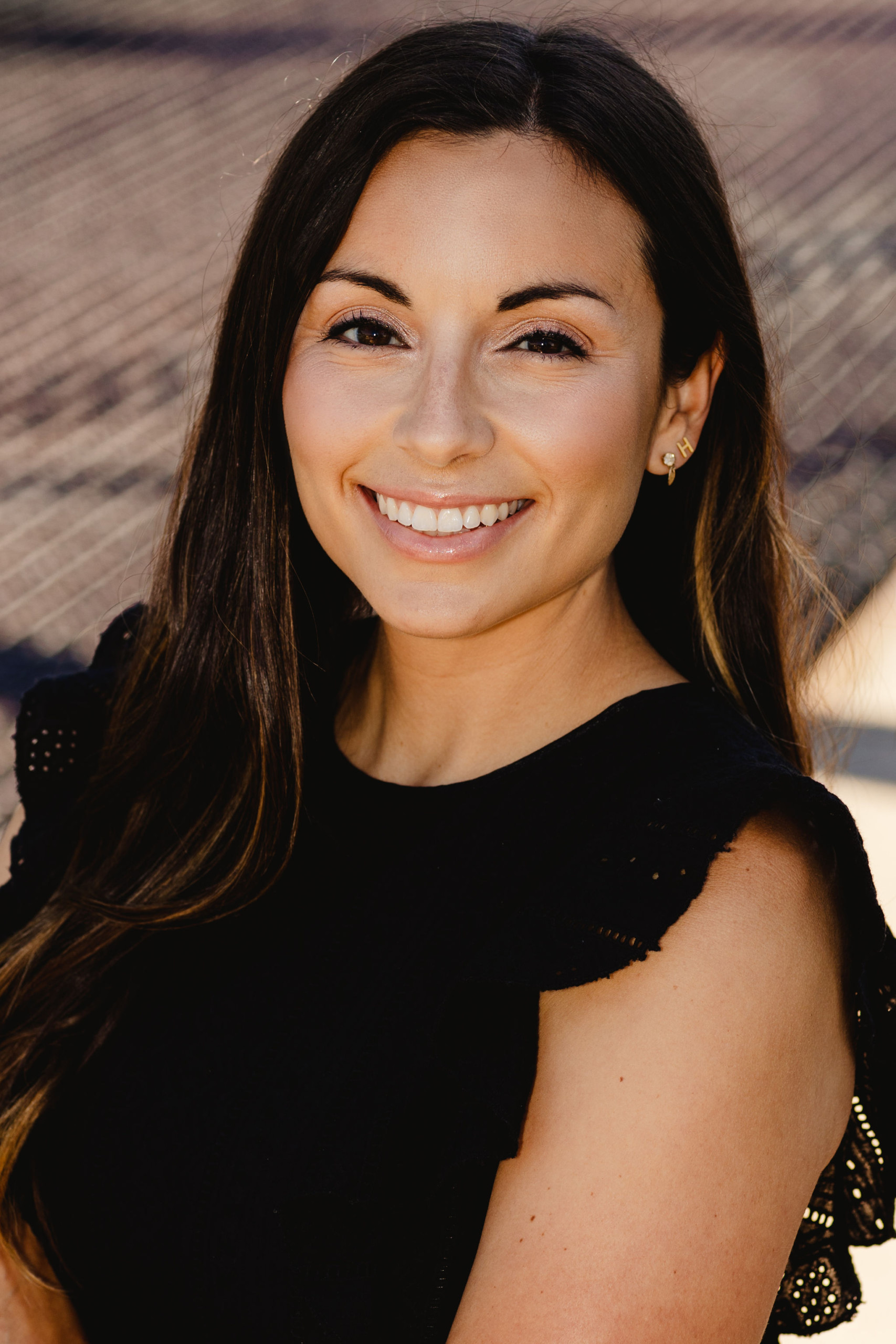 Amber Corbo
o +1 717 761 5070 ext. 185
m +1 717 395 1804
f + 1 717 975 9835
Scope of Service Experience
Born and raised in Harrisburg, Amber joined NAI CIR, the largest commercial/industrial real estate firm between Pittsburgh and Philadelphia, in 2020. Amber brings strong negotiating skills and an analytical approach to each transaction, using her 10 years of sales knowledge from the retail, pharmaceutical and medical device industries.
During her time at Horizon Pharmaceuticals, Amber achieved 42% growth within 6 months of hire date, setting a weekly territory record of 108 scripts. As the Global Inside Sales Supervisor for The Hershey Company, Amber surpassed the sales plan of $13.5M with total sales of $16.5M in 2014. Her past experience has led her to live and travel all over the country.
Professional Assocations & Designations
– Greater Harrisburg Association of Realtors
– Pennsylvania Association of Realtors
– National Association of Realtors
– NAI Global Office Council
– Temple University Young Alumni
Education
Amber received her Bachelor of Science degree from Temple University, where she majored in Marketing. Amber was a member of the American Marketing Association (AMA), serving in leadership roles as Secretary and Vice President. During her time as Vice President, Temple's AMA was awarded the Silver Chapter and ranked 3rd internationally.
We Take Your Business Personally
NAI Global Member firms are owned and operated by local market leaders which means they have far more at stake than the average commercial real estate brokerage: as owner-operated firms their entire existence hinges on your total satisfaction and the strength of their relationship with you. As a result, our Members take your business personally.
At NAI CIR, you can be confident that your needs will be our top priority – not just our next assignment – because our Members' success is entirely dependent on your success. Our seamless network with NAI Global offers over 180 brokerage and property management firms with 6,700 professional local market leaders around the world are completely committed to your needs. They are all actively managed to work cohesively in your local market or around the world, sharing their very best ideas with a singular purpose: exceeding your expectations to earn your business again and again.
This highly personal and unwavering commitment to service excellence can't be duplicated anywhere else and is the powerful common thread that runs through all of our firms – setting the entire NAI Global network far apart from the competition.
WHAT WE CAN DO FOR YOU

Call on NAI CIR when you need sales, leasing, property management, asset management, investment, advisory or consulting services. Use our services with confidence.