About Us | NAI CIR
The power of
local knowledge
Founded in 1970 as Commercial Industrial Realty, NAI CIR is a leader in the Central Pennsylvania market. NAI CIR is a family-owned and operated full service commercial real estate brokerage, property management and consulting firm. Spanning nearly 50 years of commercial real estate experience, NAI CIR has steadily grown to meet evolving client needs. We partner with our clients to achieve growth and prosperity in all aspects of commercial property ownership.
NAI CIR clients gain a distinct advantage in commercial real estate services. Whether real estate requirements are in one market or many, we help you understand the market and acquire, dispose of or manage your property. Our clients value our deep local knowledge and expertise delivered with complete professionalism.  Our affiliations with NAI Global, Society of Industrial & Office Realtors (SIOR), Certified Commercial Investment Members (CCIM), Royal Institution of Chartered Surveyors (RICS) and Counselors of Real Estate (CRE) enables us to extend our services to companies and investors throughout the nation as well as internationally.
Call on NAI CIR when you need sales, leasing, property management, asset management, investment, advisory or consulting services. Use our services with confidence. We take pride in our ability to produce results with the highest standards of ethical practice. We will listen and tailor our services to your specific requirements. We will suggest and implement solutions through a seamless partnership to help you accomplish your objective. We are dedicated to building long-term relationships.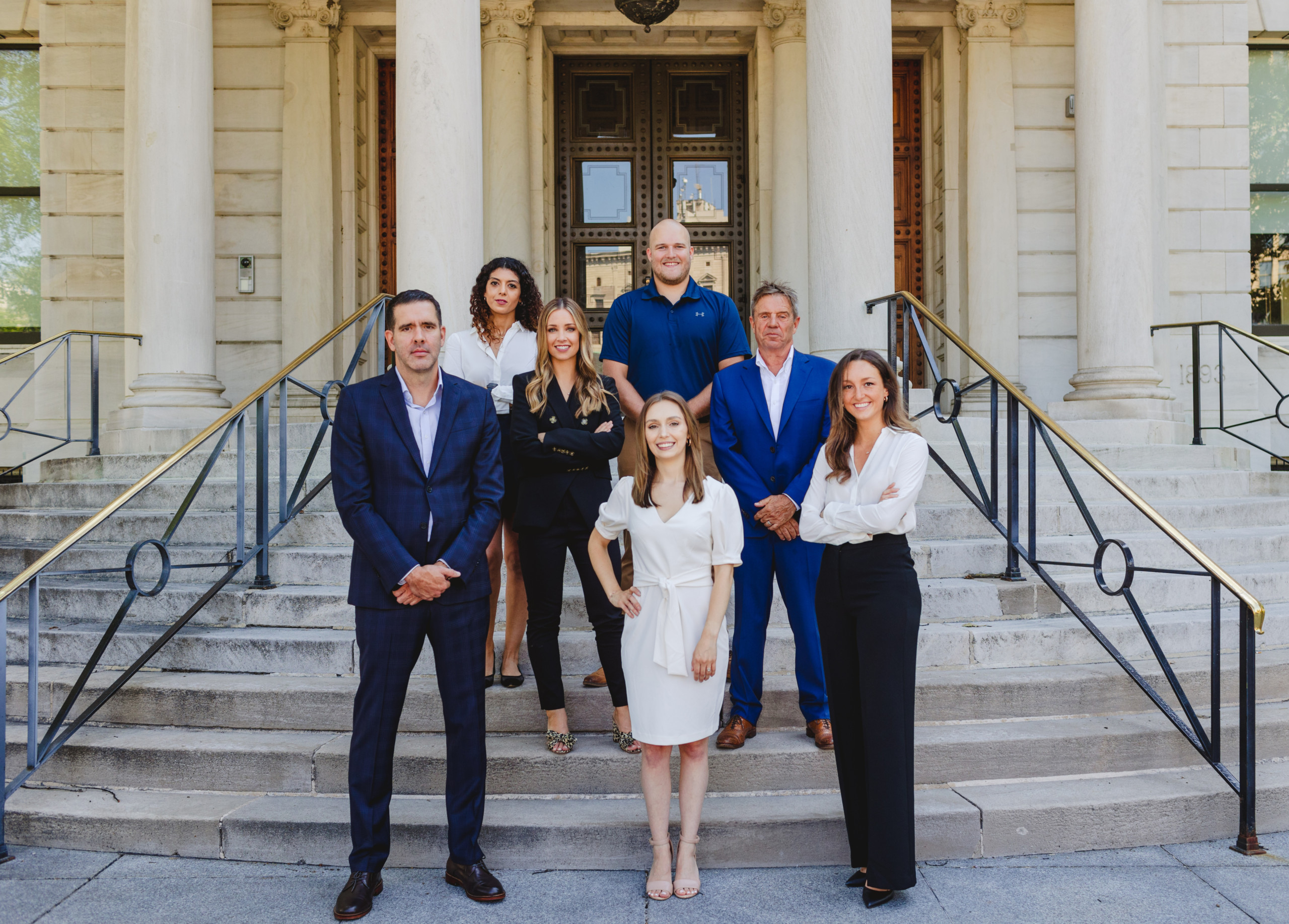 We are purposefully
strategic & innovative
At NAI CIR, we aim to exceed your expectations, building a relationship based on trust with a common goal of long-term success in mind, not just the next transaction. To that end, realizing maximum potential in each transaction ensures the longevity of our clients relationships. Many years of experience have brought is success that we translate into innovative strategies and solution for our clients' future endeavors.
Our seasoned experts work collaboratively to ensure the realization of tailored solutions that maximize investment and enable profitable growth.
With NAI CIR, you can expect passion, professionalism and positive contribution to your bottom line.
What we bring to a
partnership with you
As a full-service provider, NAI CIR can support all commercial real estate requirements – focusing on office, retail, industrial, land and investment properties. We represent owners/landlords and buyers/tenants with every aspect of property acquisition and disposition. We are experts in leasing, subleasing, investment sales and site selection. To assist you in making informed decisions, we provide proprietary comprehensive market information.
Success belongs to those who think smart, work smart, and provocatively pursue excellence. Every day clients rely on us for smarter, faster and uncompromising real estate service solutions.
We make it our primary focus to understand your business and the opportunities and challenges you face on a regular basis.
Your Business is Our Business
Personalized service and collaborative teamwork form the core of our philosophy. We provide custom solutions on your business objectives. With our careful selection of seasoned professionals who are deeply rooted in their markets, we have developed our business to support yours over the long term. We will listen, take a holistic view of your business and apply our knowledge to maximize potential, guide your investment and add value. We are local and we are global. Our diversified platform spans North and South America and the Caribbean, Europe, the Middle East and Africa, and in the Asia Pacific region.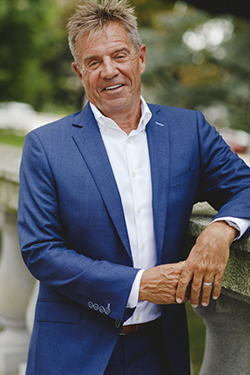 ROBIN ZELLERS
President/Broker of Record

With over 25 years of commercial real estate experience, Robin is a Counselor of Real Estate (CRE), a Fellow of the Royal Institute of Chartered Surveyors (FRICS), a Sales Management Specialist in the Society of Industrial and Office Realtors (SIOR) and a licensed real estate broker in Pennsylvania and Maryland.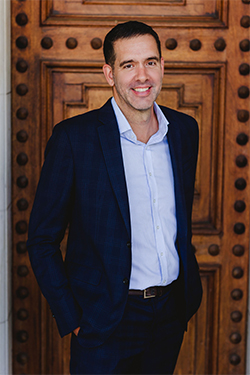 NIK SGAGIAS
Partner

Following a 15 year career as a business owner and real estate investor, Nik joined the firm in 2009, specializing in acquisition and disposition of retail and investment requirements. Nik is a member of the International Council of Shopping Centers (ICSC) and a licensed real estate professional in Pennsylvania and Maryland.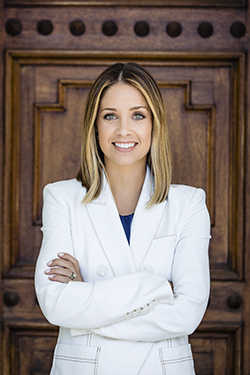 CASEY KHURI
Vice President

After starting her career as a commercial real estate lender, Casey joined the firm in 2015. Casey is responsible for relationship management, company-wide strategic initiatives, and business development initiatives for the firm's brokerage teams. Casey is a licensed real estate professional in Pennsylvania.
Our Strength is International.
Our Passion and Focus is Local.
Global strength
built on local leadership
NAI Global is the largest, most powerful global network of owner-operated commercial real estate firms actively managed to deliver seamless, exceptional performance to corporate real estate clients with local, regional or global needs.
Successfully serving the needs of domestic and multinational corporations of all sizes for over 30 years, NAI understands that cost savings and resource conservation, together with helping clients capitalize on opportunities, are among the greatest benefits we can deliver. Given our global resources and reach, we can help you advance your business in ways and locations you may not have considered.
NAI CIR serves the commercial real estate needs for Central Pennsylvania. NAI CIR provides sales, leasing, property management, asset management, investment, advisory and consulting services. We partner with our clients to achieve growth and prosperity in all aspects of commercial property ownership.